Your Eye Health Is Our Priority
At Niagara Vision, we take your eye health seriously. Our goal is to make you feel completely taken care of, no matter what your vision needs are.
We always go the extra mile to provide you with high-quality care, exceptional customer service, and a comforting environment. So whether it is your first time visiting Niagara Vision or you have been coming to us for years, you can expect an eye care experience you will want to tell your friends about.

Why Choose Us?
We Offer Friendly & Professional Service
Our team of eye care professionals cannot wait to welcome you to our clinic. We treat every one of our patients like family, and our goal is to make you feel at home.
By explaining every step of your eye care, we make sure your vision needs are being met. Our team is committed to finding a solution that works for you.
We are proud that we get the opportunity to be a part of your healthcare team.
We Invest in State-of-the-Art Technology
We are constantly expanding our knowledge on the latest technologies and techniques to provide you with specialized eye care. We use this technology during our eye exams to identify and diagnose issues early on, so we can deliver unparalleled eye care to protect your eye health.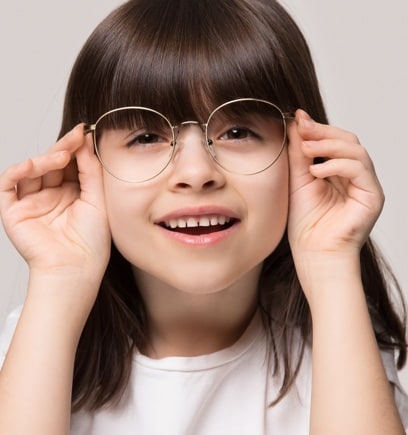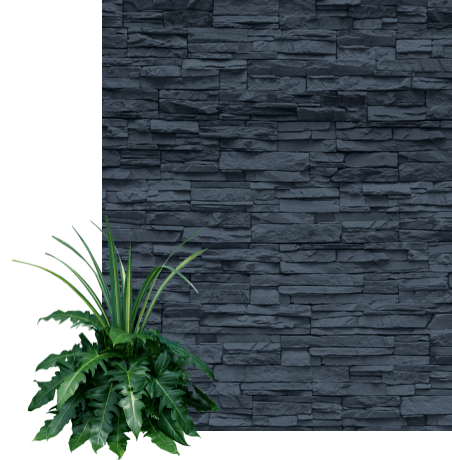 Eye See…Eye Learn® Program
To us, being a part of the community means caring for your vision beyond our practice walls. That is why we participate in the Eye See…Eye Learn Program. Eye See…Eye Learn is a program that provides children in kindergarten with comprehensive eye exams and free eyeglasses to ensure every child in Ontario has access to the eye care they need to excel.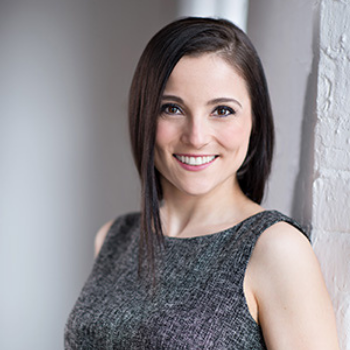 Dr. Fossey was born in Hungary and moved to St. Catharines at the age of four with her family. From a very young age, she was exposed to the exciting world of vision care through her mother, a licensed optician. She completed an Honors degree in Health Sciences (2003-2007) at Brock University. After a year of studying and volunteering in South America, she went on to complete her Doctorate in Optometry at the Illinois College of Optometry (2008-2012) in Chicago, Illinois.
Throughout her training in the United States, she has worked with specialists in all fields of optometry and ophthalmology, diagnosing and managing ocular diseases. Over the course of her schooling and career, Dr. Fossey has worked with oral and systemic therapeutics for ocular diseases. As such, she has a strong interest in emergency care.
Dr. Fossey is a proud member of the Ontario Association of Optometrists, the Canadian Association of Optometrists, and the College of Optometrists of Ontario. She is board certified by the Canadian Examiners in Optometry (CEO), and the use of Therapeutic Pharmaceutical Agents (TPA) in Canada and the United States. Dr. Fossey is also accredited by the National Board of Examiners in Optometry (NBEO) and holds a license to practice optometry in the state of New York.
Dr. Fossey was one of eight individuals to receive the first annual Niagara Catholic District School Board Distinguished Alumni Award in 2013. She has a special interest and passion for working with children. She welcomes infants, toddlers and children to her practice and looks forward to serving the families in Niagara. When not working, she enjoys going on hikes, spending time with family and friends, and enjoys watching hockey.
Dr. Fossey is fluent in both English and Hungarian, and is capable of conducting eye examinations in Spanish. She is working on improving her conversational French.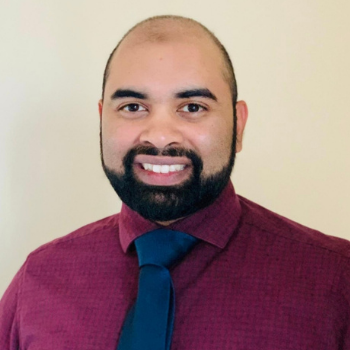 Dr. Hooseinny was born and raised in Whitby, Ontario. He completed his Honours Biomedical Science degree from the University of Waterloo in 2010 followed by his Doctor of Optometry degree from the University of Waterloo school of Optometry and Vision Science in 2014.
After completing his Doctor of Optometry degree Dr. Hooseinny entered private practice in Peterborough, Ontario where he worked for 6 years gaining experience in diagnosing and managing all manner of ocular disease including, Glaucoma, Macular Degeneration and Uveitis, to name a few. Dr. Hooseinny has a passion for providing excellent eye care to individuals of all ages and he is excited to bring this passion to the Niagara community.
Outside of practice Dr. Hooseinny enjoys playing tennis and golf, and spending time outdoors exploring with his wife and new daughter.
Niagara Vision is located in Optimist Park Plaza, just off Dorchester Road and Morrison Street. There is lots of parking available right in front of our practice!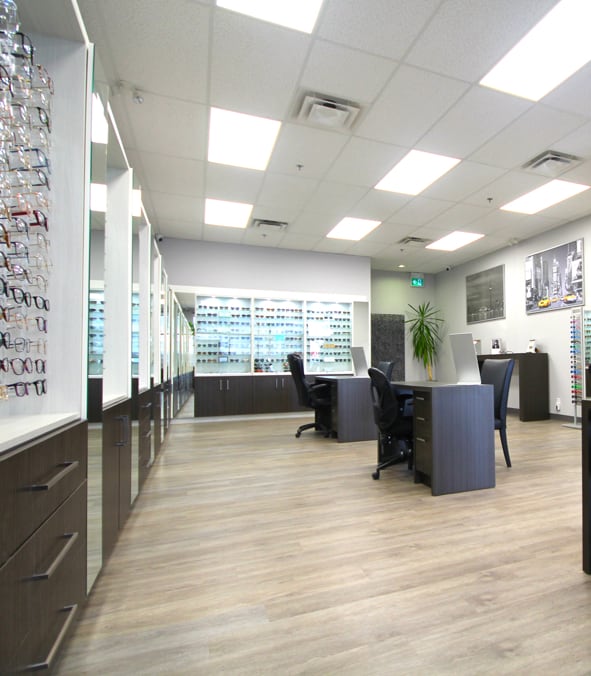 Our Address
Unit B6, 4725 Dorchester Rd

Niagara Falls

,

ON

L2E 0A8
Hours of Operation
Monday

:

9:00 AM

–

5:00 PM

Tuesday

:

9:00 AM

–

5:00 PM

Wednesday

:

9:00 AM

–

7:00 PM

Thursday

:

9:00 AM

–

7:00 PM

Friday

:

9:00 AM

–

5:00 PM

Saturday

:

10:00 AM

–

1:00 PM

Sunday

:

Closed