Exceptional Vision for Every Child
Your child's vision is essential—without clear vision, your child may have trouble interacting with the world around them and can have trouble fully participating in learning, sports, and fun.
At Niagara Vision, we love seeing how your child lights up when they are finally able to see clearly! This drives us to provide every child we can with the eye care they need.
We're here to help your child's vision excel. Book their appointment today!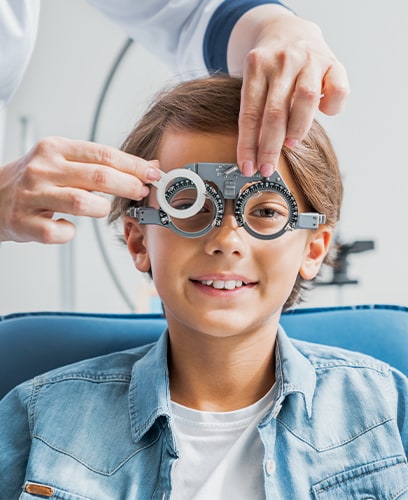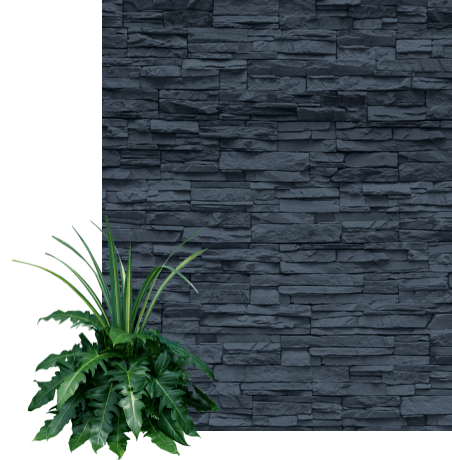 Why Eye Exams Are Important for Children
Sometimes, it can be hard to tell if your child is experiencing vision and eye health issues. Your child may not realize that they have an issue with their eyesight, or they may not be showing any symptoms.
It is especially important that your child sees their optometrist regularly. Regular eye exams enable us to monitor your child's eye health as they develop, and catch issues before they progress into something more serious.
We can help your child succeed by identifying issues and managing their symptoms to prevent vision damage in the future.

When Should Your Child See Us?
Birth to 2 Years Old
Your child should receive their first eye exam between the ages of 6 and 9 months.
During their first eye exam, we will screen for any eye conditions and ensure your child's eye health is developing properly.
2 to 5 Years Old
Children should get their second eye exam when they are between the ages of 2 and 5 years.
6 to 19 Years Old
Children aged 6 to 19 years should begin to receive regular, yearly eye exams.
As your child continues to grow, their eye exam will be focused towards assessing and maintaining their vision, and treating any issues that arise.
Common Vision Issues in Children
At Niagara Vision, we check for a number of common vision issues during our comprehensive eye exams.
Amblyopia
Amblyopia, also known as lazy eye, is a condition where vision does not develop properly in either one of the eyes, causing one eye to become weaker.
Amblyopia can lead to long-term vision problems if left untreated. Amblyopia treatment may include glasses, eye patching, eye drops, and sometimes surgery.
Refractive Errors
Refractive errors are the most common type of vision problem. If your child has a refractive error, it will be hard for them to see clearly at different distances depending on how light is focused on their retina. There are three types of refractive errors:
Myopia, or nearsightedness, which makes far-away objects appear blurry
Hyperopia, or farsightedness, which makes nearby objects appear blurry
Astigmatism can make both far-away and nearby objects look blurry
Strabismus
Strabismus, also known as crossed eyes, occurs when the eyes are misaligned, meaning one eye is either turned in, our, up, or down. Strabismus in children can lead to lazy eye, and can cause permanent vision loss if left untreated.
Depending on the type and cause of the strabismus, treatment for your child could include glasses, eye patching, or surgery.
Book Your Child's Next Eye Exam
At Niagara Vision, our team is here to take care of your entire family's vision. During a children's eye exam, we use child-friendly equipment to help us examine your child's entire visual system and eye health.
Book your child's next eye exam today!
Niagara Vision is located in Optimist Park Plaza, just off Dorchester Road and Morrison Street. There is lots of parking available right in front of our practice!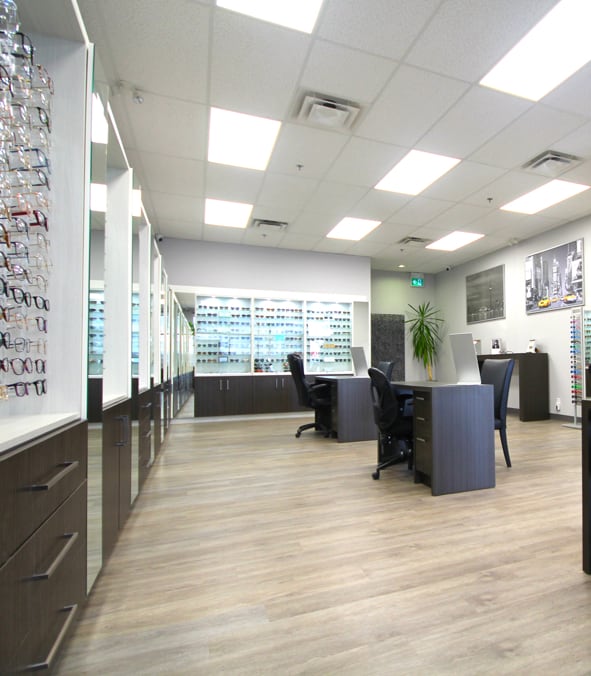 Our Address
Unit B6, 4725 Dorchester Rd

Niagara Falls

,

ON

L2E 0A8
Hours of Operation
Monday

:

9:00 AM

–

5:00 PM

Tuesday

:

9:00 AM

–

5:00 PM

Wednesday

:

9:00 AM

–

7:00 PM

Thursday

:

9:00 AM

–

7:00 PM

Friday

:

9:00 AM

–

5:00 PM

Saturday

:

10:00 AM

–

1:00 PM

Sunday

:

Closed