Get Relief from Dry Eyes
Dry eye can be challenging to manage and bring on symptoms of irritated, watery eyes and blurry vision, and we want to help. We offer a variety of in-office treatments to help you manage the symptoms of your dry eye.
Our technology can help us pinpoint the underlying cause of your dry eyes and help you find relief.
The first step is coming in for a comprehensive eye exam, so our team can assess your dry eye needs and prepare a personalized treatment plan.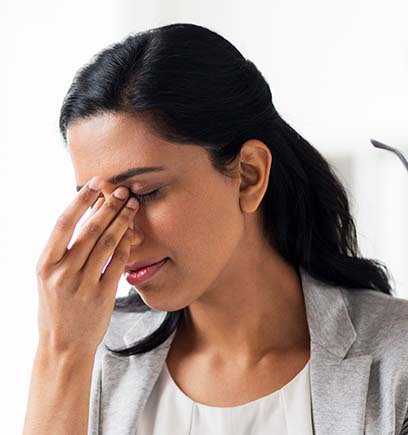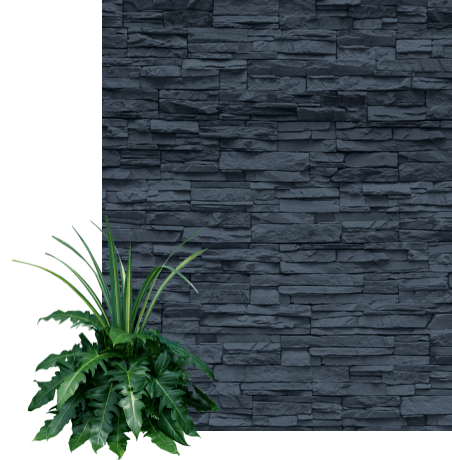 Understanding Dry Eye & MGD
Your tears are composed of 3 layers:
The oily outer layer
The watery middle layer
The inner mucus layer
Dry eye can occur when the glands that produce these elements of your tears are not functioning properly or become inflamed. Inflammation of the glands that line your eyelids can also lead to meibomian gland dysfunction (MGD). MGD can reduce oil production, causing tears to evaporate.
We offer a variety of dry eye treatments that can address your dry eye symptoms. Once we conduct a thorough dry eye assessment, our team can start developing your personalized treatment plan.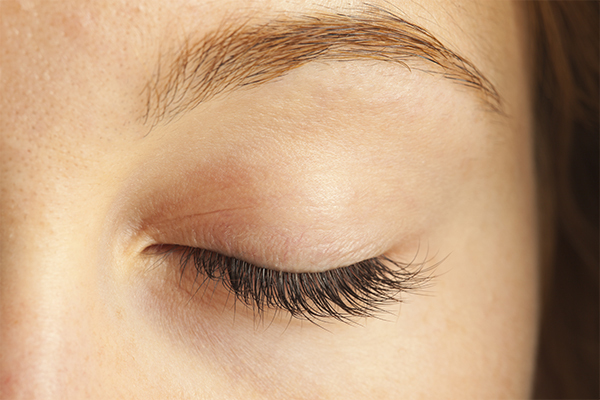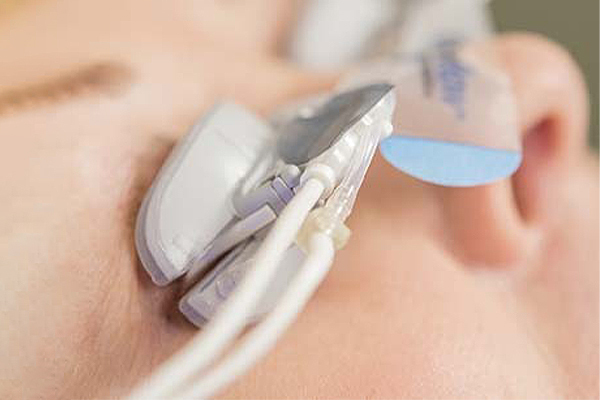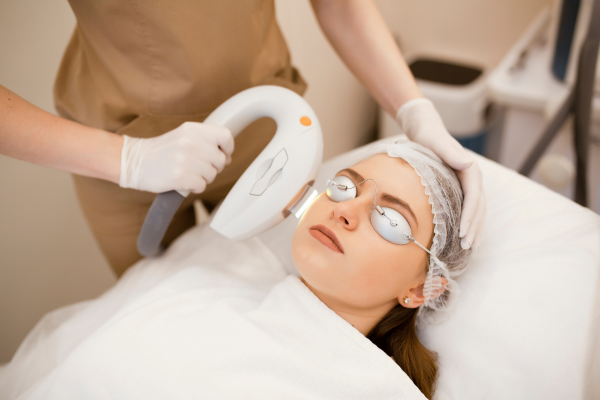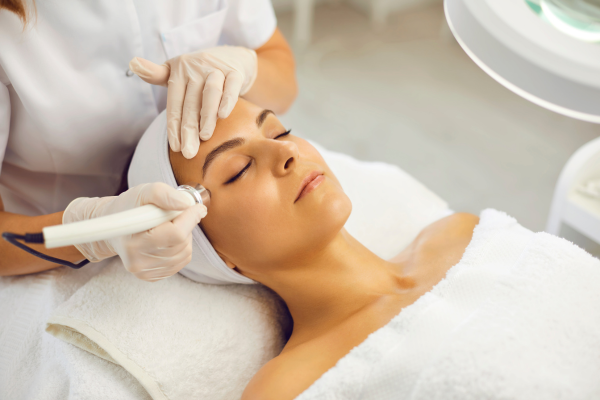 A Closer Look at LipiFlow
This video explains LipiFlow in more detail and how it can help you find relief from dry eyes.
Visit Us for Dry Eye Relief
Our team at Niagara Vision wants to help you find relief from dry eye symptoms through innovative treatment methods. Dry eye can put a halt to your productivity, and we know life can get busy.
Don't let dry eye slow you down—schedule your appointment today and get relief.