Get the Vision You Have Always Wanted
If you have a refractive error or a corneal condition, you are probably used to relying on glasses or contacts to see clearly. With laser eye surgery, you can achieve the same level of vision without depending on eyewear.
At Niagara Vision, we offer laser surgery consultations and co-management to help you achieve optimal vision.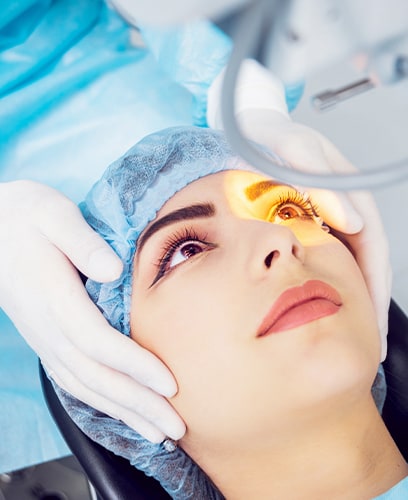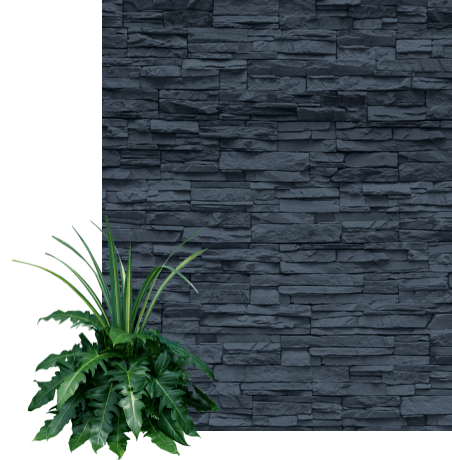 What We Do
Deciding whether or not to get laser eye surgery can be an overwhelming decision to make on your own. We offer laser eye surgery consultations to help make the decision easier.
During a laser eye surgery consultation, your eye doctor will:
Assess if you are a good candidate for laser eye surgery
Test your vision to determine which procedure is needed
Guide you through the laser eye surgery process
Answer any questions you may have about laser eye surgery
If we decide that laser eye surgery is right for you, we will refer you to an ophthalmologist who will perform the procedure. Following your surgery, we will book a follow-up assessment to ensure your eyes are healing properly.
With co-management, we work with your surgeon throughout the entire process to ensure you receive the highest level of care possible.

Types of Laser Eye Surgery
We offer consultations and co-management for various laser eye surgery procedures. Learn more about each type by clicking on their names.
PRK
Photorefractive keratectomy (PRK) is another type of laser eye surgery similar to LASIK.
During this procedure, your surgeon uses a laser to reshape the cornea to correct refractive errors, just as is done during LASIK. The difference with PRK is that instead of creating a flap to access your cornea, your surgeon will remove the outer layer of the cornea altogether.
LPI
Laser peripheral iridotomy (LPI) is a type of laser eye surgery performed to treat narrow-angle glaucoma.
During this procedure, your surgeon will make a small incision in the iris of your eye to "open" a narrow angle. This involves draining fluid from the eye, helping remove any blockages and lowering the intraocular pressure (IOP) in your eye.
SLT
Selective laser trabeculoplasty (SLT) is a laser eye procedure that treats glaucoma.
During this procedure, laser energy is applied to the eye to drain fluid and lower the pressure in your eye that causes glaucoma.
Corneal Crosslinking
Corneal crosslinking is a laser eye procedure performed to strengthen your corneas. This can be helpful if you have a corneal condition, such as keratoconus.
During this procedure, your surgeon will use ultraviolet light and eye drops in order to strengthen the collagen fibres in the cornea.
Laser Photocoagulation
Laser photocoagulation is a laser eye surgery that can treat retinal detachment.
To perform this procedure, your surgeon will use a laser to create thermal burns in the retinal tissue. This process helps stop the fluid from the blood vessels from leaking into the retina.
Take the Next Step
If you're interested in laser eye surgery, book a consultation with us today! Our team can help you determine which procedure is best for you and guide you through the entire process.
Niagara Vision is located in Optimist Park Plaza, just off Dorchester Road and Morrison Street. There is lots of parking available right in front of our practice!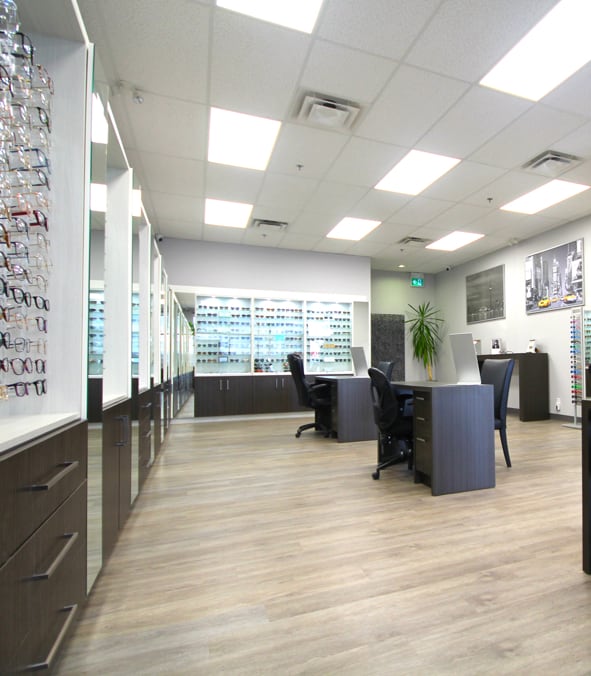 Our Address
Unit B6, 4725 Dorchester Rd

Niagara Falls

,

ON

L2E 0A8
Hours of Operation
Monday

:

9:00 AM

–

5:00 PM

Tuesday

:

9:00 AM

–

5:00 PM

Wednesday

:

9:00 AM

–

7:00 PM

Thursday

:

9:00 AM

–

7:00 PM

Friday

:

9:00 AM

–

5:00 PM

Saturday

:

10:00 AM

–

1:00 PM

Sunday

:

Closed