Help Your Child's Vision Excel With Myopia Control
Your child's vision is precious. With proper vision, your child has a better chance of succeeding in schoolwork, sport, or play. They can engage with the world around them when their eyesight has no issues.
If your child has myopia, or nearsightedness, it impacts your child's distance vision, making faraway objects harder to see.
The good news is that we can help slow myopia progression in your child with myopia control. Book your child's appointment today to get them the help they need.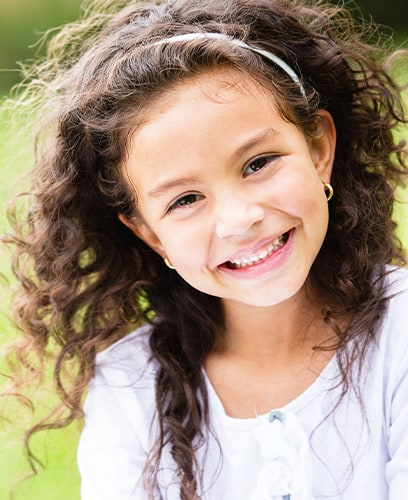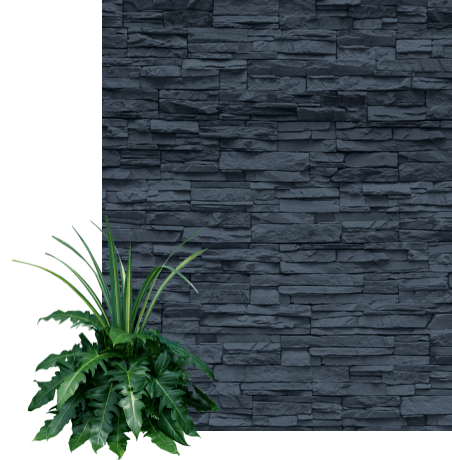 What Is Myopia Control?
Myopia control, or myopia management, is a type of eye care dedicated to slowing down the progression of myopia.
Myopia control can be helpful for patients of all ages, but it is more useful when started early before the condition has the chance to progress.
During a myopia control appointment, we will perform an eye exam to assess your child's vision, so we can create a treatment plan specific to their needs.

Why Is Myopia Control Important?
Myopia control is helpful because the condition tends to progress quickly. The younger a child is diagnosed, the faster the condition tends to progress, which can lead to higher levels of myopia later on in life. To preserve your child's vision from the risk of cataracts, glaucoma, and retinal detachment that greatly increases with higher myopia.
Starting a myopia control strategy can help:
Improve your child's quality of life
Protect your child's eyes from disease
Decrease your child's future vision impairment
At Niagara Vision, our myopia control programs include customized treatments. To assess which treatments are best, our team will assess your child's vision needs and lifestyle. In some cases, a myopia control plan may combine several treatment methods.
Learn more about our myopia control methods here.
Get Help Controlling Your Child's Myopia
Myopia can affect your child's eyesight, but can also lead to further vision complications in the future. If your child has myopia, do not worry, there is something you can do about it!
Book your child's appointment today to get them started on a myopia control plan.
Niagara Vision is located in Optimist Park Plaza, just off Dorchester Road and Morrison Street. There is lots of parking available right in front of our practice!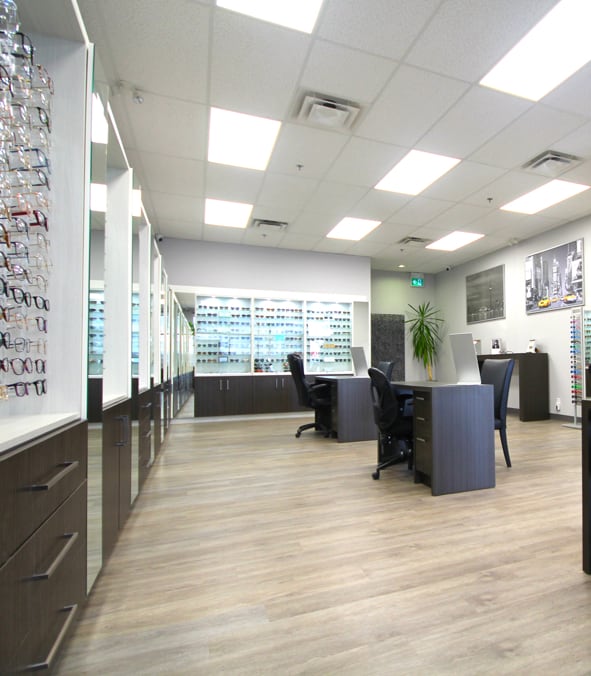 Our Address
Unit B6, 4725 Dorchester Rd

Niagara Falls

,

ON

L2E 0A8
Hours of Operation
Monday

:

9:00 AM

–

5:00 PM

Tuesday

:

9:00 AM

–

5:00 PM

Wednesday

:

9:00 AM

–

6:00 PM

Thursday

:

9:00 AM

–

6:00 PM

Friday

:

9:00 AM

–

5:00 PM

Saturday

:

Closed

Sunday

:

Closed